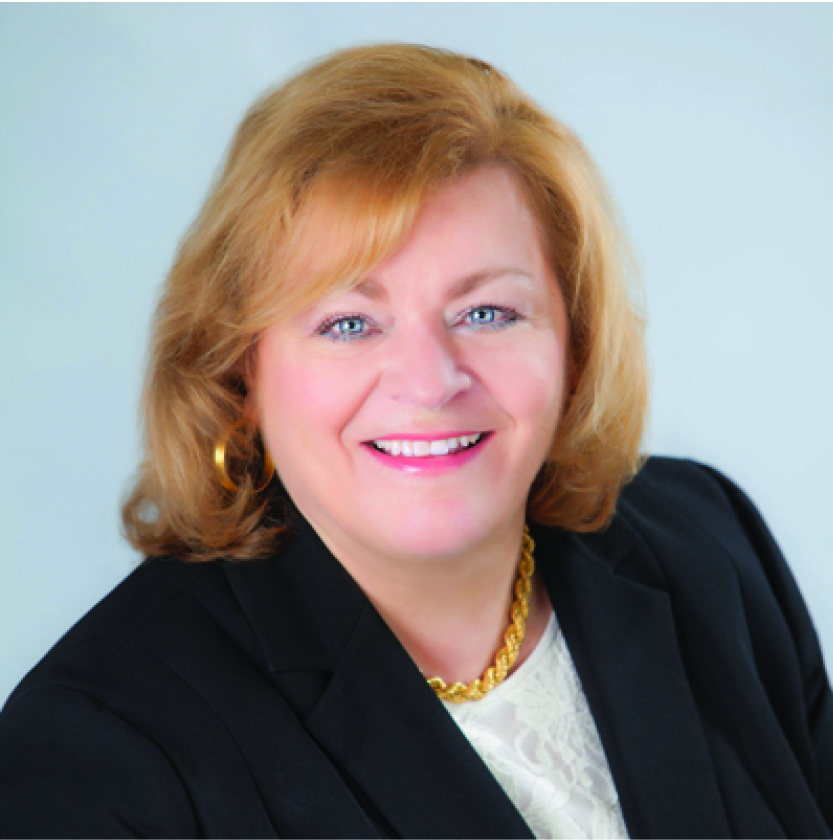 M.P.M, Carnegie Mellon University
BSN, Penn State University
VICE PRESIDENT, HEALTHCARE OPERATIONS
Clinical Quality Performance (HEDIS, CMS, QRS Stars), Value-Based Purchasing Programs, Provider Engagement Programs, Healthcare Operations
At Work:
Healthcare Administration & Operations
Clinical Quality Management
Strategic Planning
Division Oversight
At Play:
Hobbies – Reading, Gardening, and Family Activities
Favorite Song – Anything Classic
Favorite Movie – Back to the Future
Where you would most like to travel – Tahiti, Italy
Bio:
As the Vice President of Healthcare Operations, Angel Oddo is responsible for the strategic direction of the organization's business development, marketing, and corporate quality compliance. Drawing upon her experiences as a strategic leader, Ms. Oddo will focus her efforts to further expand ARDX's customizable solution offerings for all federal, state, and local government agencies.
With 25+ years of healthcare experience, Ms. Oddo is a highly accomplished executive with proven success in driving the collaboration across the public and private healthcare sectors to achieve measurable outcomes. Prior to joining ARDX, Ms. Oddo held executive positions leading national strategies and the execution of health plans clinical quality performance for Medicaid, Medicare, and commercial populations.
Ms. Oddo holds a bachelor's degree in nursing from Penn State University and a master's degree in Public Management with a concentration in Health Systems from Carnegie Mellon University. Additionally, Ms. Oddo holds active Registered Nurse Compact Licensure (25 states), is a member of the American College of Healthcare Executives, the American Association of Managed Care Nurses, and Sigma Theta Tau Beta Sigma Chapter of the International Honor Society of Nursing.