BUSINESS PROCESS OPTIMIZATION
ARDX® provides Business Process Optimization, a back-office support program, as an outsourced service to small business owners in their efforts to grow and scale their businesses.
REQUEST A QUOTE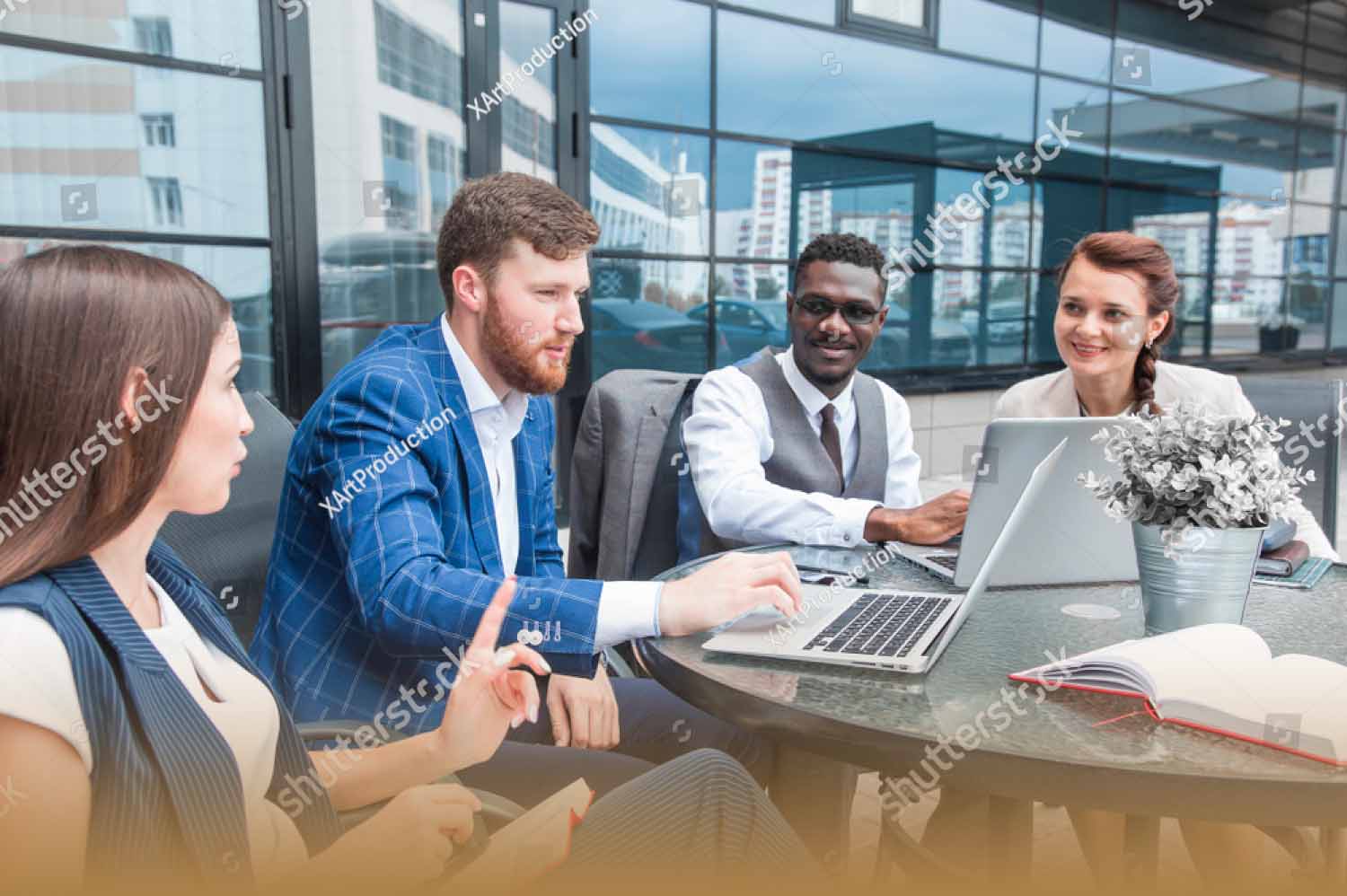 Led by Founder and CEO, Dr. Angela D. Reddix, ARDX® pioneers a groundbreaking chapter to expand the professional services offered. With Dr. Angela's leadership, ARDX® is now offering new services that will improve businesses and government processes.
SEE FEATURED SOLUTION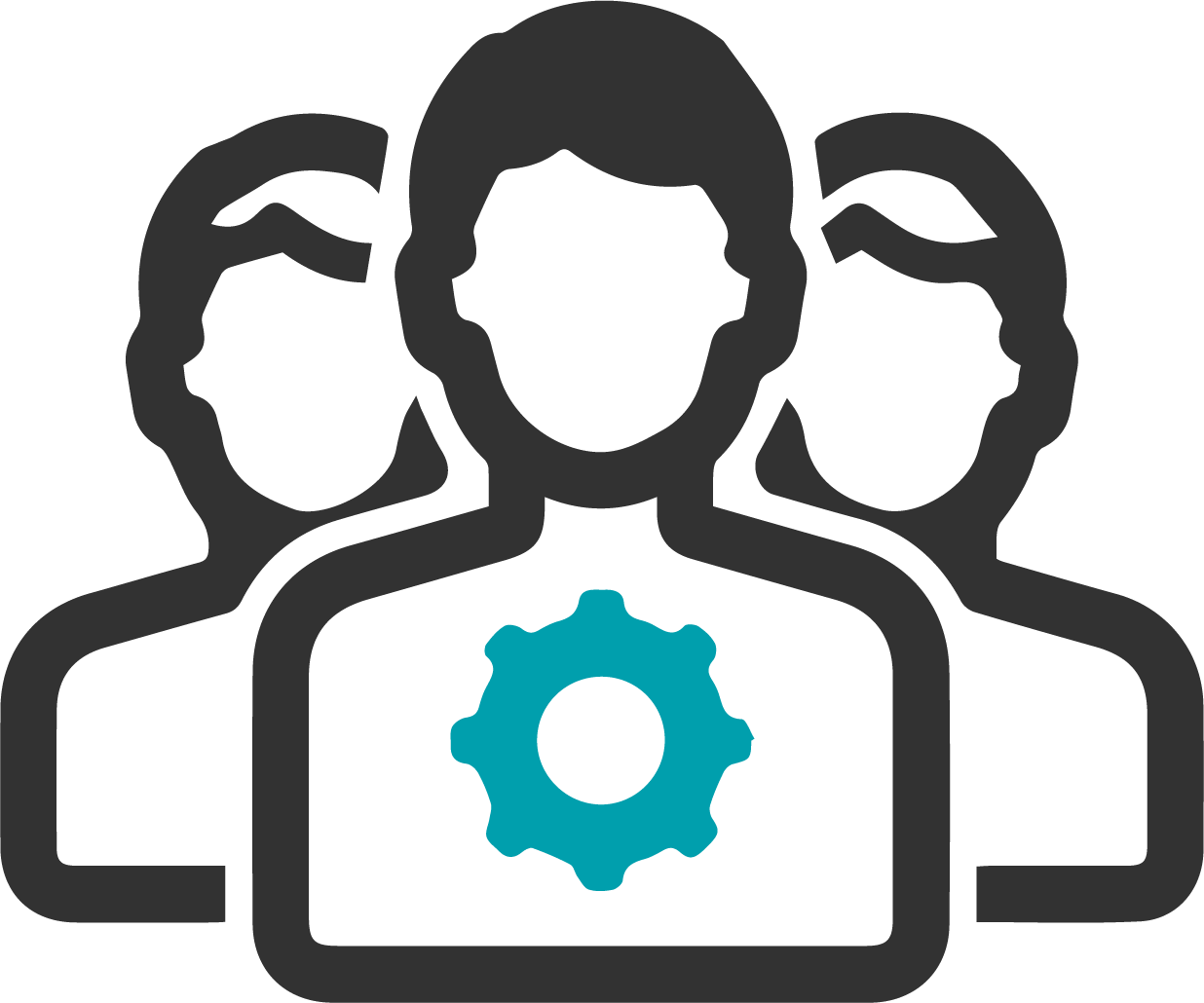 Business Process Optimization
ARDX® has built a team of the most qualified professionals to manage and oversee our streamlined back-office outsourcing services. Our Business Process Optimization services include many vital business experts like Fractional CFO, Project Managers, Bookkeepers, HR Professionals, Training and Development Specialist, and more.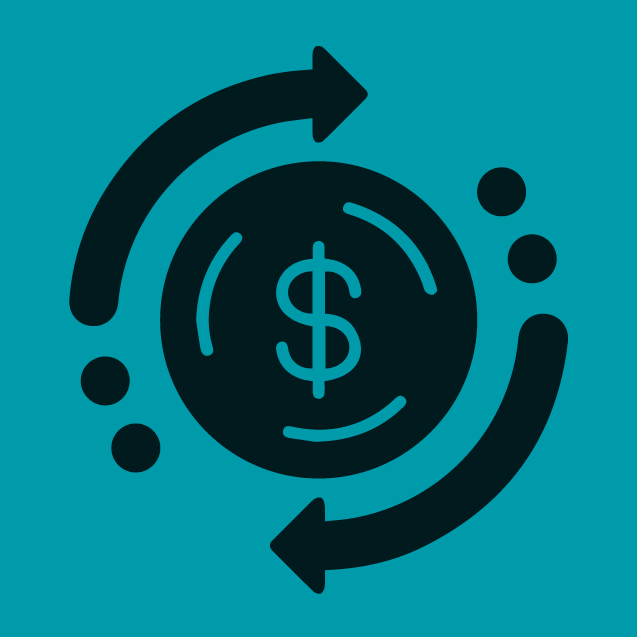 Bookkeeping & Financial
Bookkeeping and financial management is vital to a healthy company. Making sure you have the most qualified bookkeepers is imperative as money is the life-source of every company.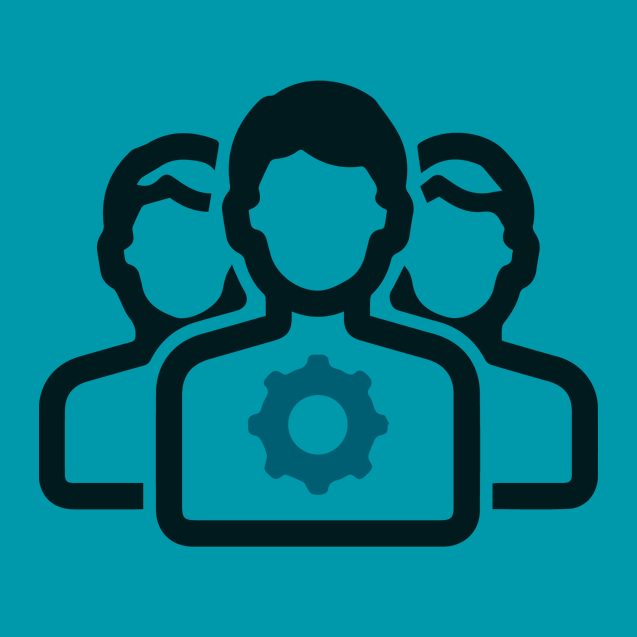 Business Process Management
Smooth Business Processes can make or break a company. How you manage your company's processes will affect the bottom line from programs to people and the full operations process.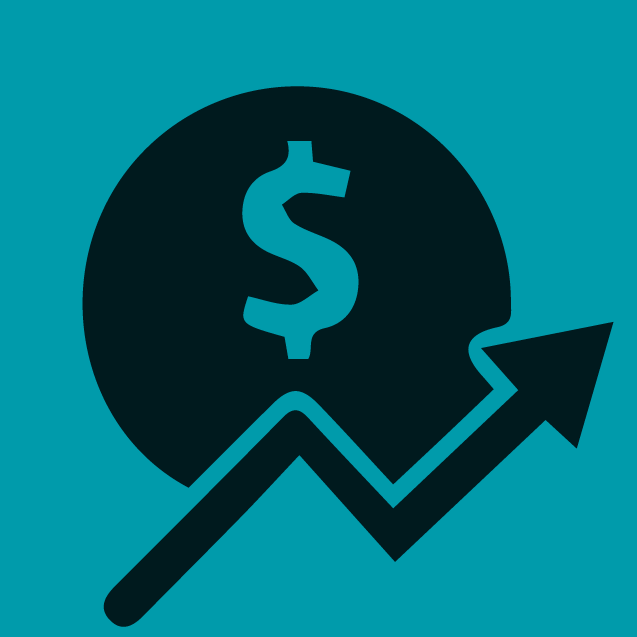 Fractional CFO
A Fractional CFO can set the financial short and long-term goals for a company. These very key roles can set budgets, determine growth potential, help streamline costs, and evaluate better income programs.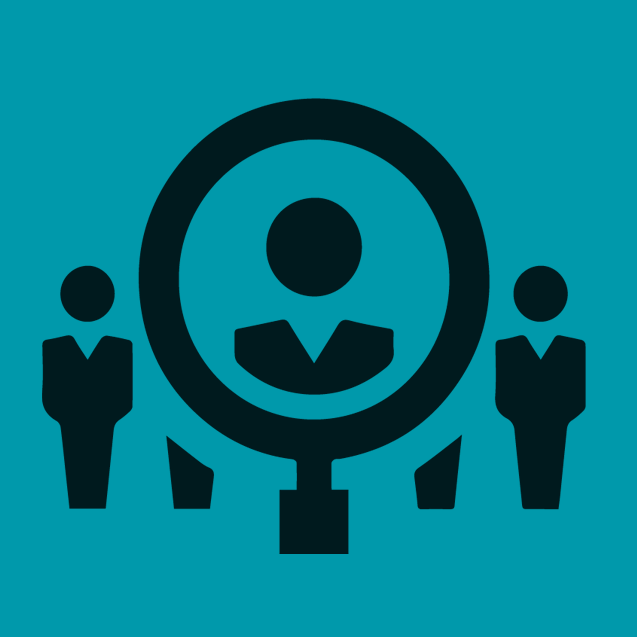 HR
Outsourcing your HR work allows business owners to focus on team development, on-boarding, and managing their businesses. Tasks like talent sourcing, hiring, firing, and training programs can be managed by our HR experts.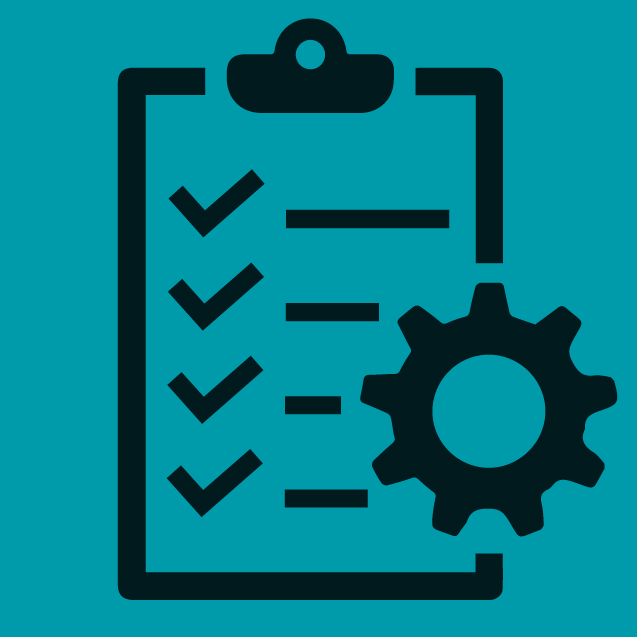 Project Management
Project Managers are critical to the operations for all businesses. Whether it's complex or simple projects, all programs and projects should be organized, run smoothly, and stay on budget. Our project management services offers this and more.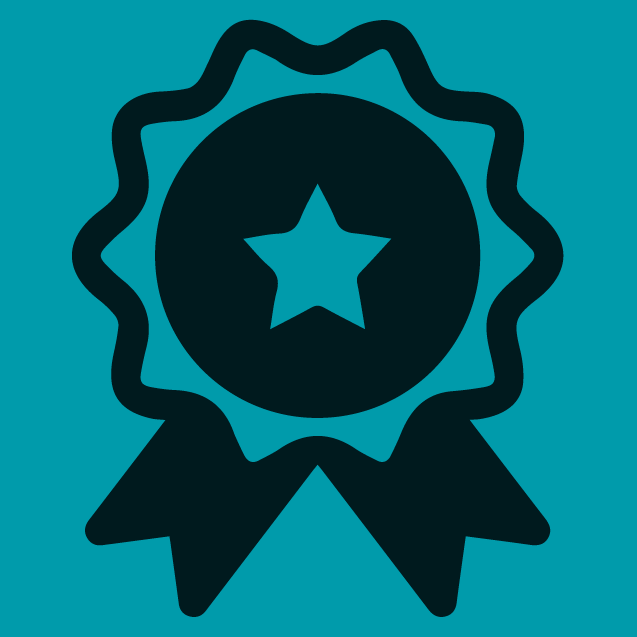 Quality Assurance & Testing
Quality Assurance and Testing is part of business development. Outsourcing this part of your business can save you countless dollars and time recreating programs for years to come.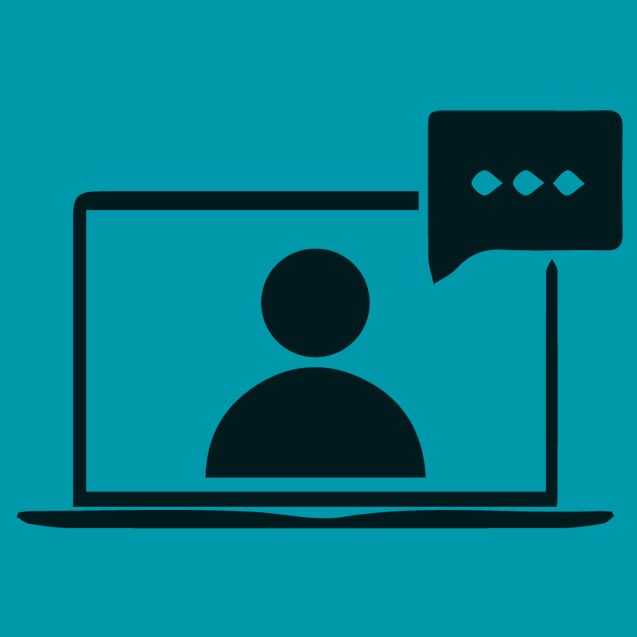 Training & Development
At ARDX®, we are proudly offering Training and Development as an outsourced service as we understand the value of making sure each employee is trained consistently and in a timely manner.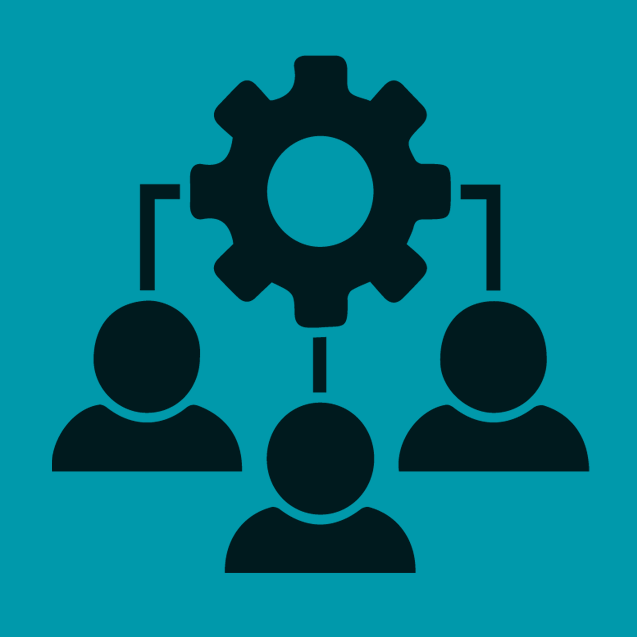 Vendor Selection & Management
Vendor Selection and Management for a business can set up a business for decades by leveraging the right relationships and contracts for long term growth and scalability.
Partner.
Build.
Grow.
Save on overhead without compromising quality.
We offer back-office outsourcing services that are designed to support small business owners so they can focus on their business's sales and growth without neglecting critical administrative and support functions.
TELL US YOUR NEEDS
WHY YOU NEED BACK-OFFICE SUPPORT
With ARDX® back-office support, businesses can focus on sales and growing their companies. Businesses without well-developed processes and experienced people find operational challenges limiting their company's growth and sustainability.
OF BUSINESSES FAIL IN 1ST YEAR
OF BUSINESSES FAIL BECAUSE OF CASH FLOW
OF BUSINESSES MAKE IT TO 10 YEARS
OF BUSINESSES FAIL IN 5 YEARS
---
CONNECT WITH US
To stay up-to-date with us, sign up at www.ardx.net or follow us on social media: